Designs by Shannon Kringen:
2018 show in Seattle:
Shannon Kringen aRt show in Fremont
opens Friday 2/2/18


these images available to purchase as prints and t shirts, phone covers etc.
in my aRt Gallery on Redbubble and Fine Art America
purchase art directly through me or:
Shannon Kringen Art for Sale on: Fine Art America
Shannon Kringen Art for Sale on: Red Bubble
Click here to Buy My Book aRt, Identity and the Sacred on Blurb.com
or through check, cash money order directly from shannon by emailing:
kringgoddess at yahoo dot com. thanks.
Email me with questions: kringgoddess@yahoo.com
More Paintings for Sale here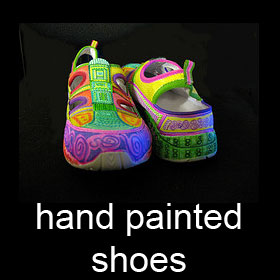 dreams
published photos of mine
Goddess KRING Videos
I'm featured in "Weird Washington"
It's Good to be Kring!
shannonkringen.com/weirdwashington.htm
aRt news:
Shannon Kringen aRt news
Shannon Kringen © 2018